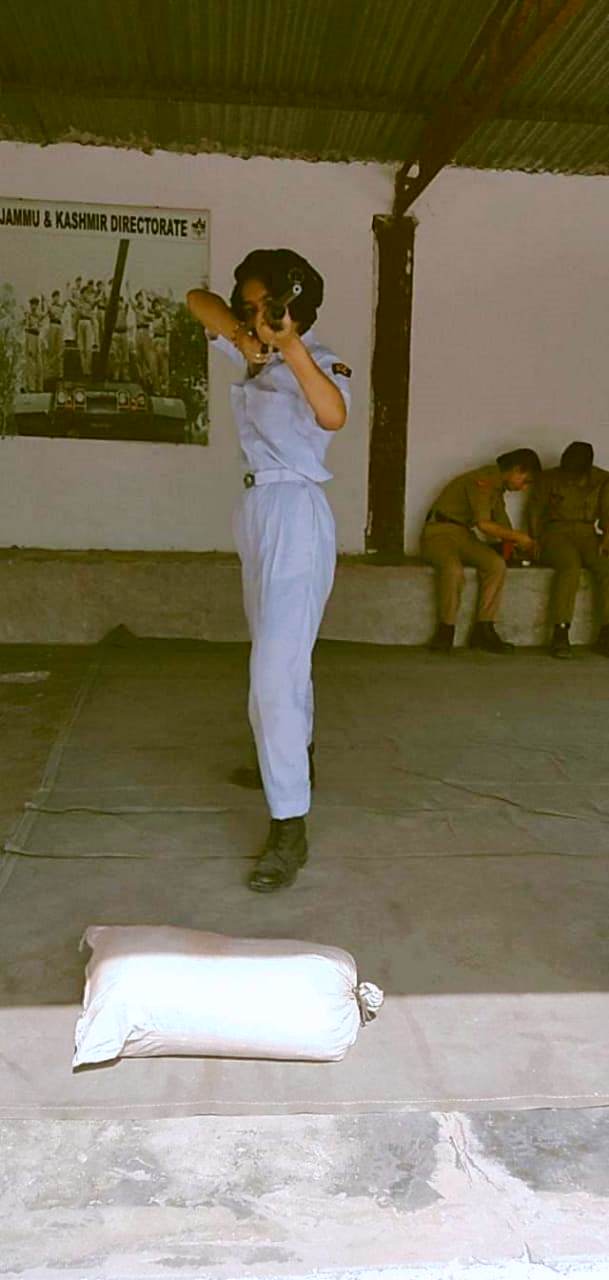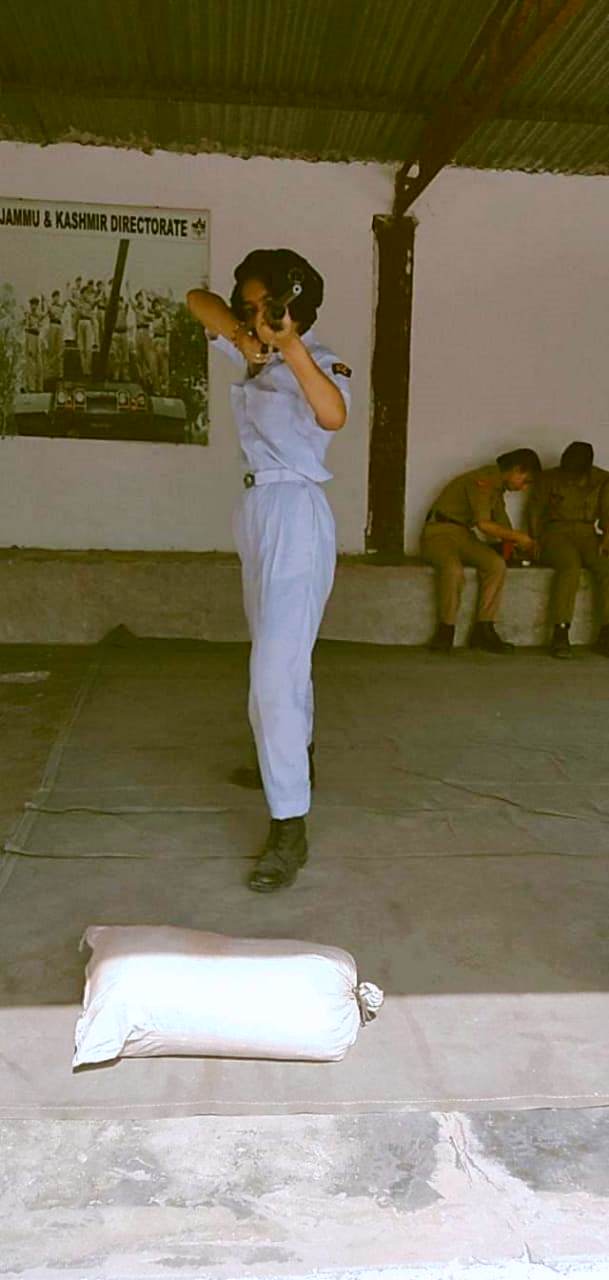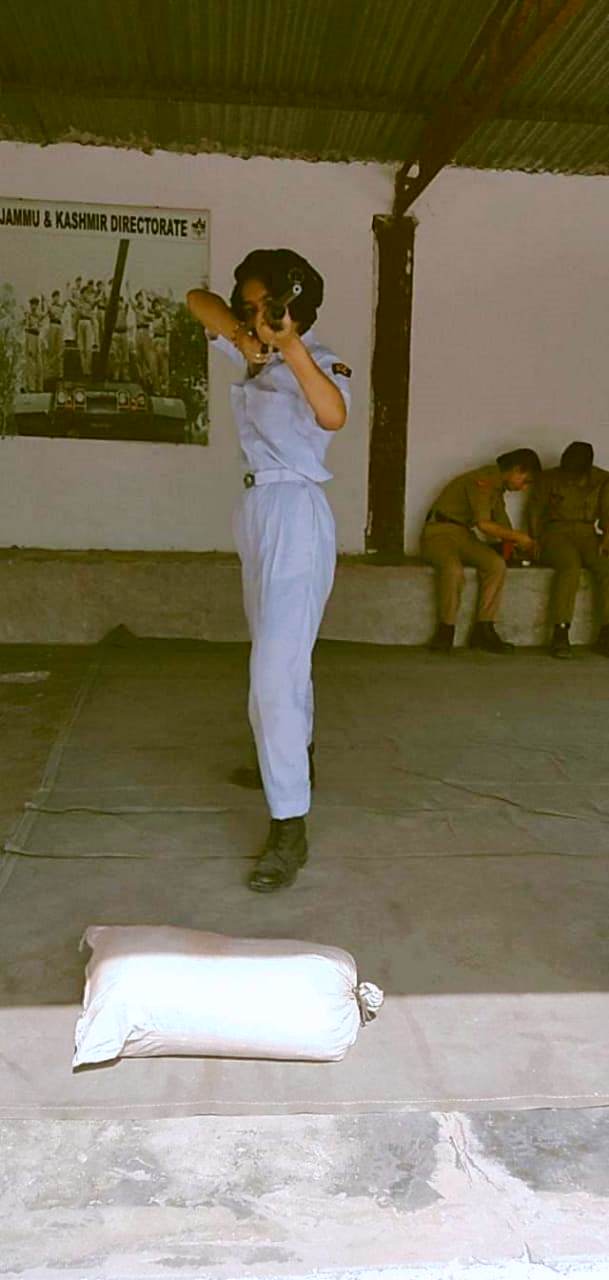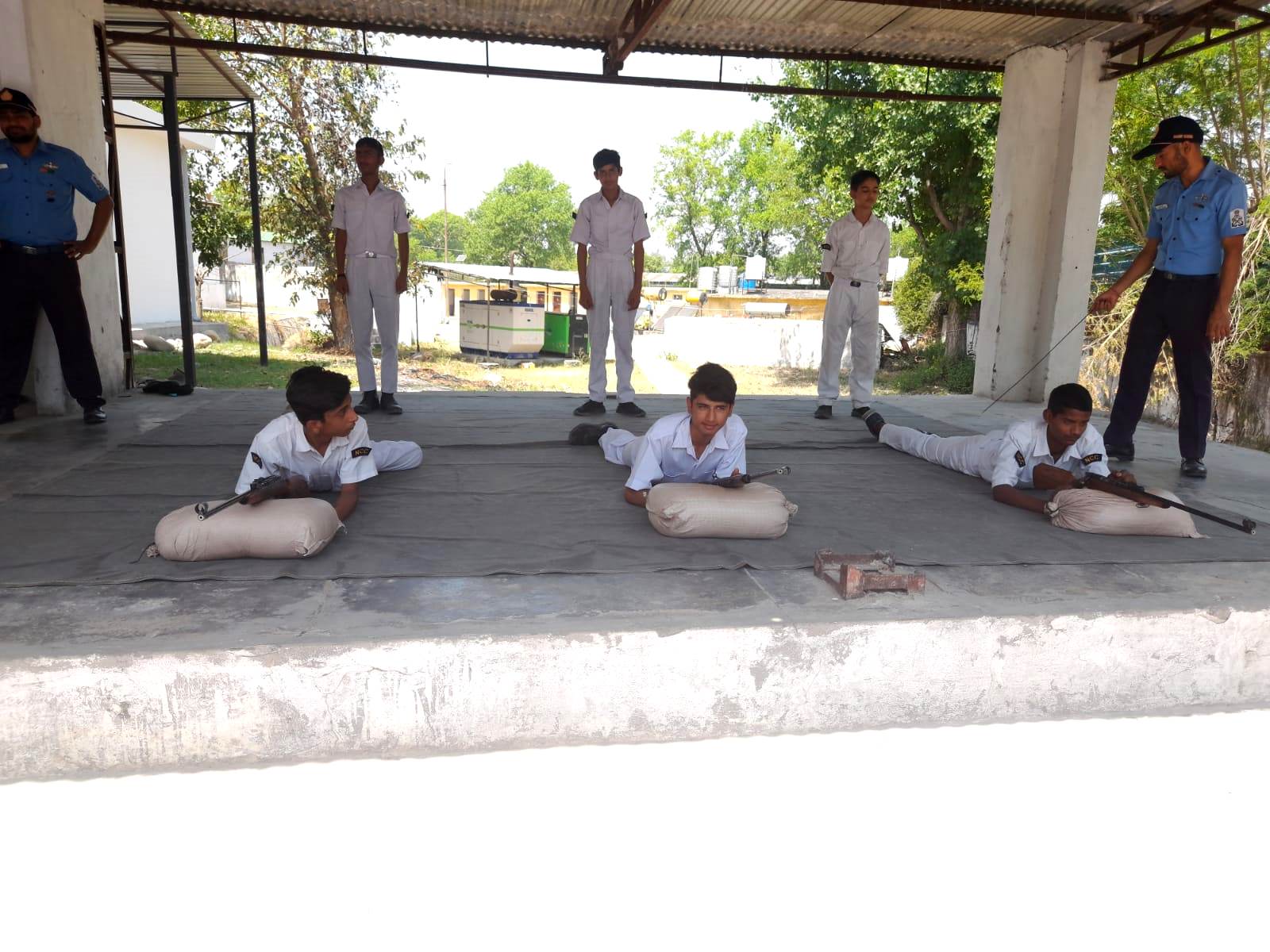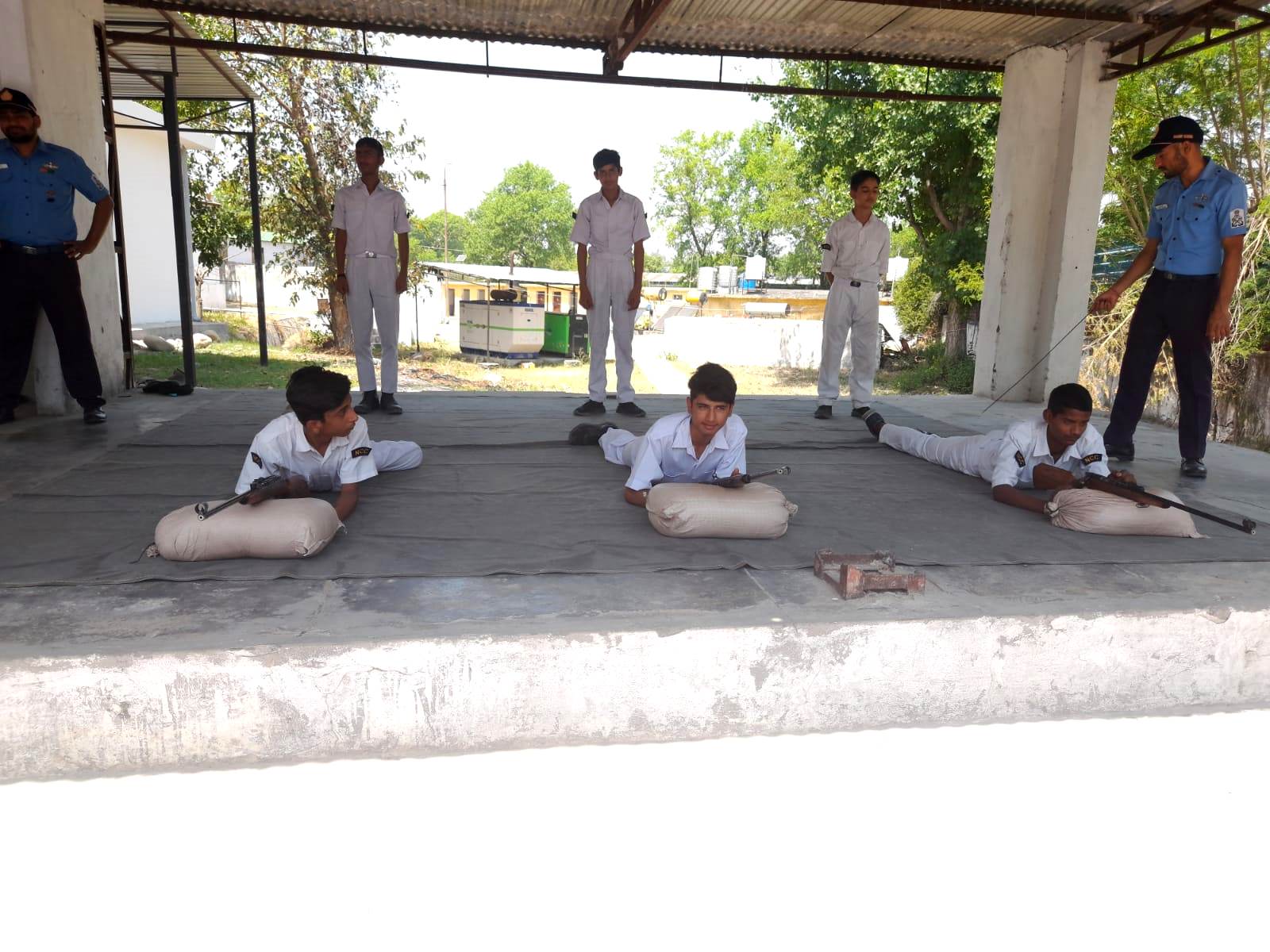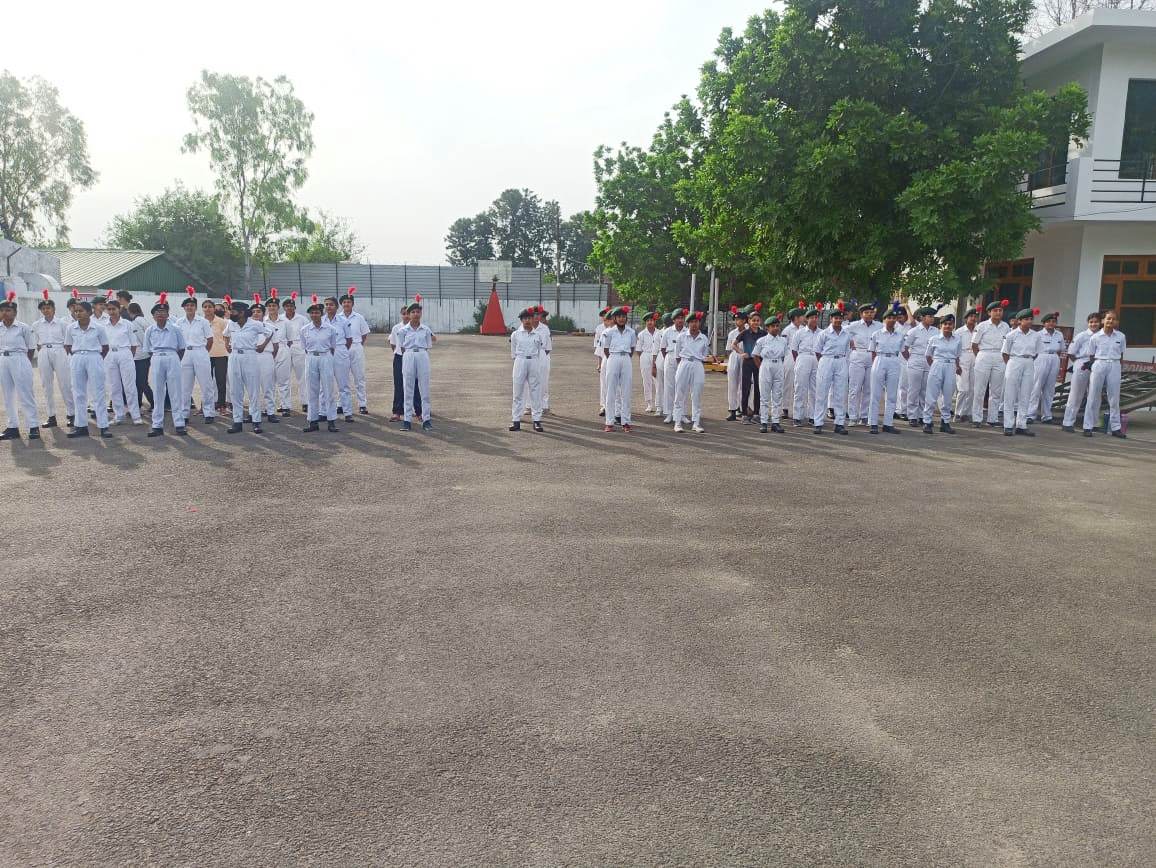 NCC Annual Training Camp was organized by 1 J&K Naval Unit NCC Srinagar under the Command of Captain Kapil Sharma. The camp of Senior Division, Senior Wing, Junior Division & Junior Wing was held at Nagrota.

04 girls and 06 boys' cadets of Model Academy attended the camp from 20th to 29th April 2022.

All the cadets were provided training in various fields like, Parade Training, Boat Pulling, Firing and Theoretical Training. They also took part in the cultural activities viz, singing, dancing and sports activities.

They got gold medals in tug of war and basketball events. Wani Thakur won the best cadet award in Junior Wing. Kalash Jamwal got gold medal in Painting Competition in Junior Wing.

The main aim of the camp was to inculcate values of leadership, discipline and team spirit.