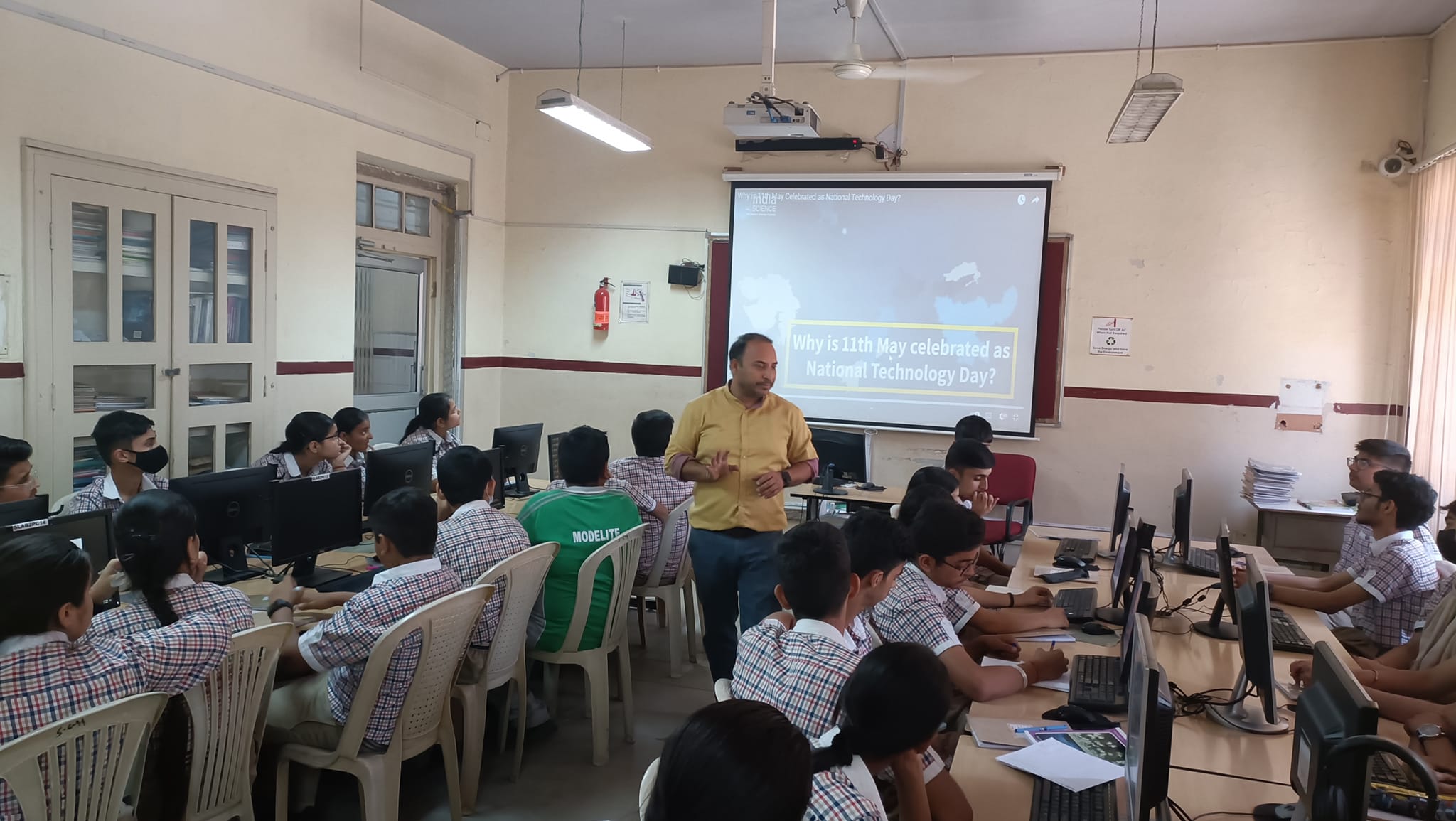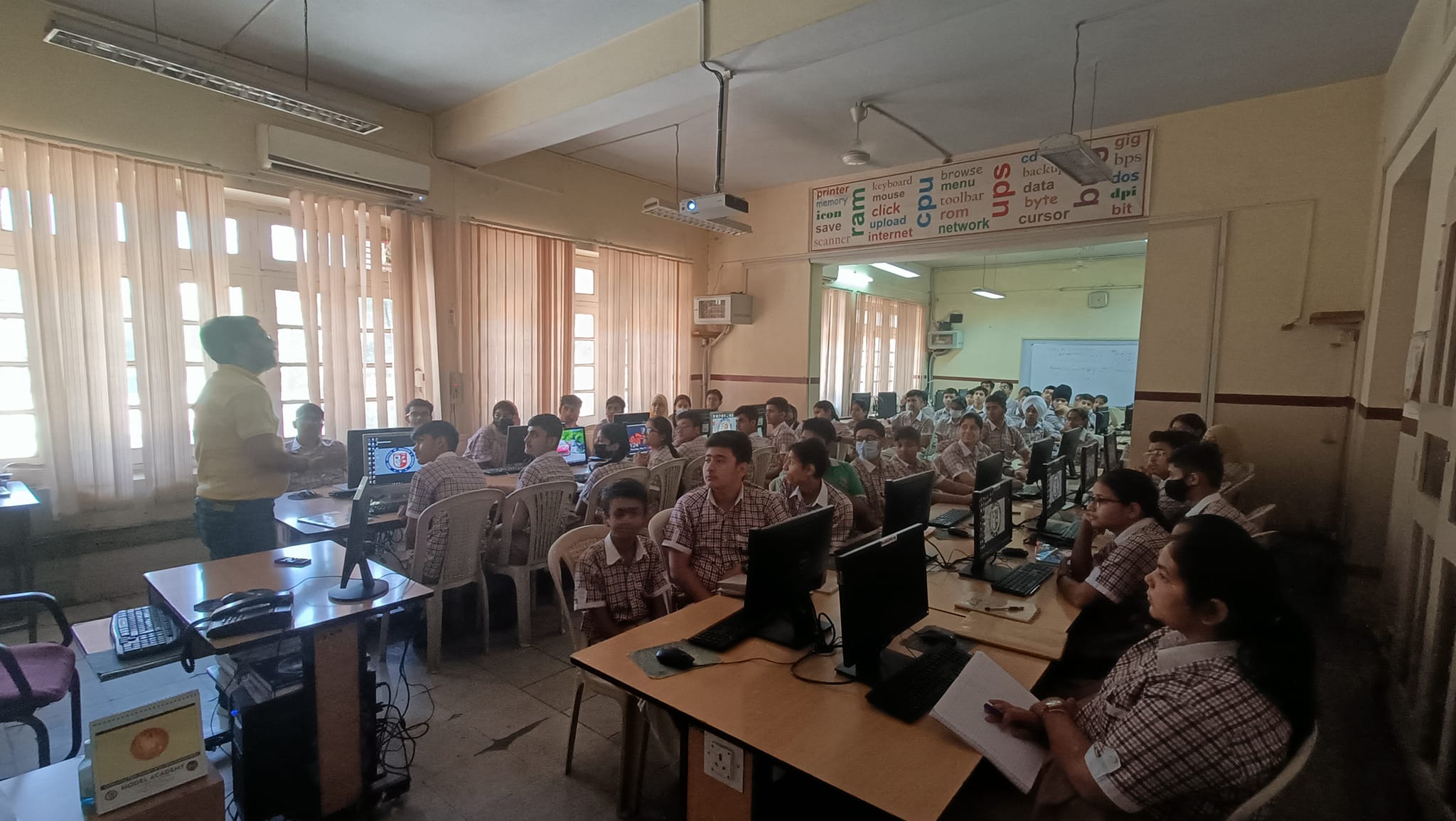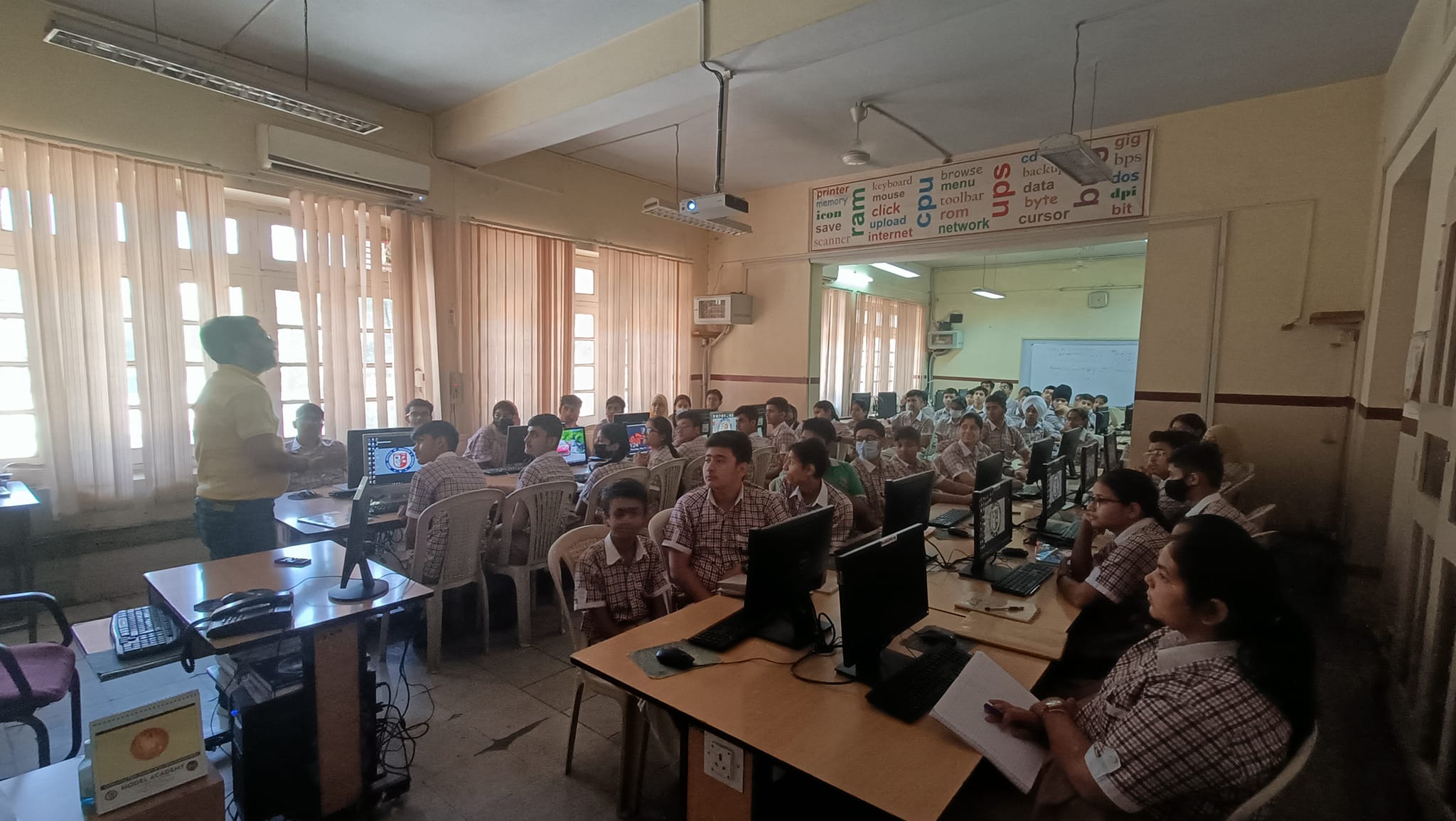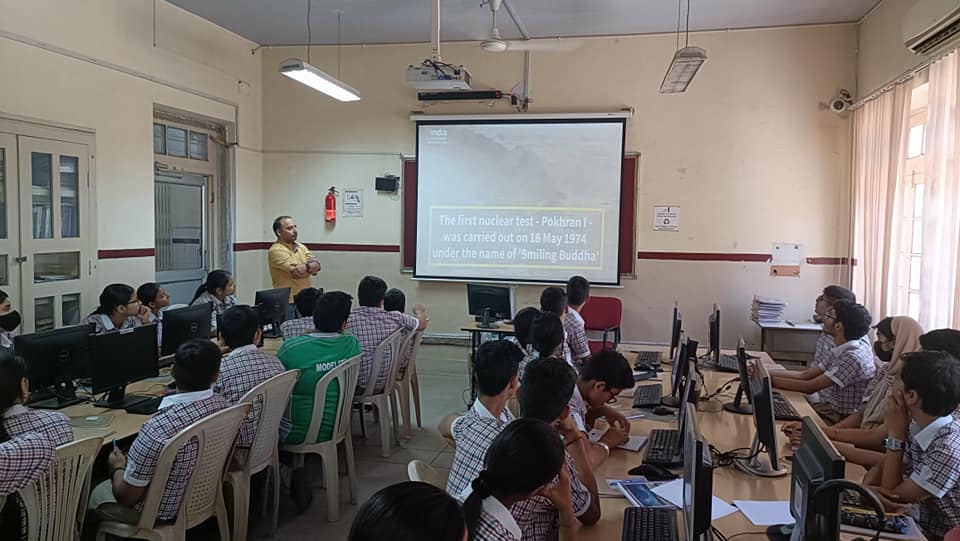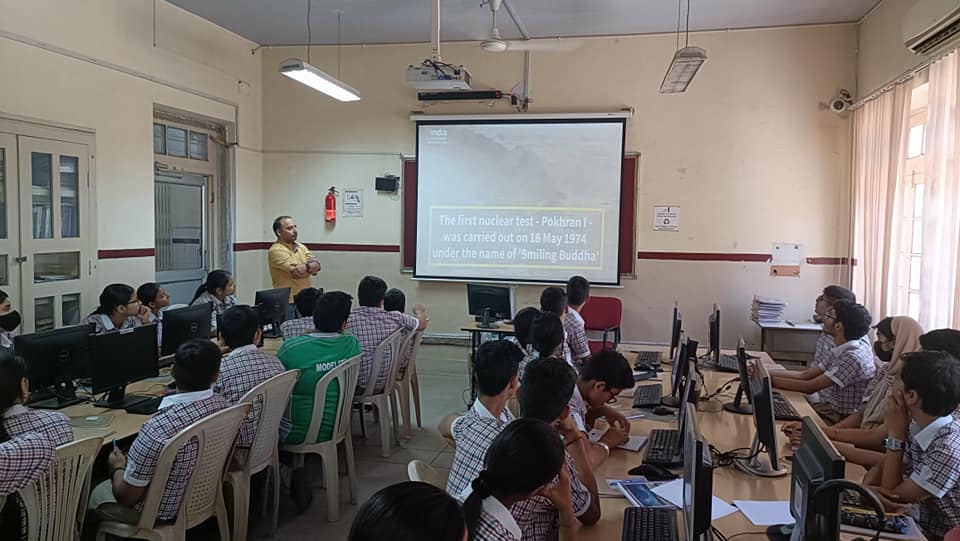 "Technology brings along the promise of growth, development and advancement"
The whole country celebrates the National Technology Day on the 11th day of May,in remembrance of the historical day of India's first successful nuclear test at Pokhran in 1998 under The leadership of Mr Atal Bihari Bajpai.The celebration is a mark of achievement and a way to recognise the effort and to inspire the upcoming generations to take up science and technology.
The celebration of National Technology Day is not only about nuclear testing, rather a way to recognise and spread awareness among the youth about the importance of science and technology in our everyday life and its impact. The day celebrates the effort of all the engineers, the scientists, the soldiers, and their sacrifices and the hardship. The 11th day of the May is a prideful day for the entire nation.
ATL model academy jammu celebrated the day with students of the Institute and community students .
Mr Prince sharma ATL in charge welcome all students and briefs them about Technology day and Mr Vikas Katal gave presentation on technology day. He aware students about importance of technology in our life.