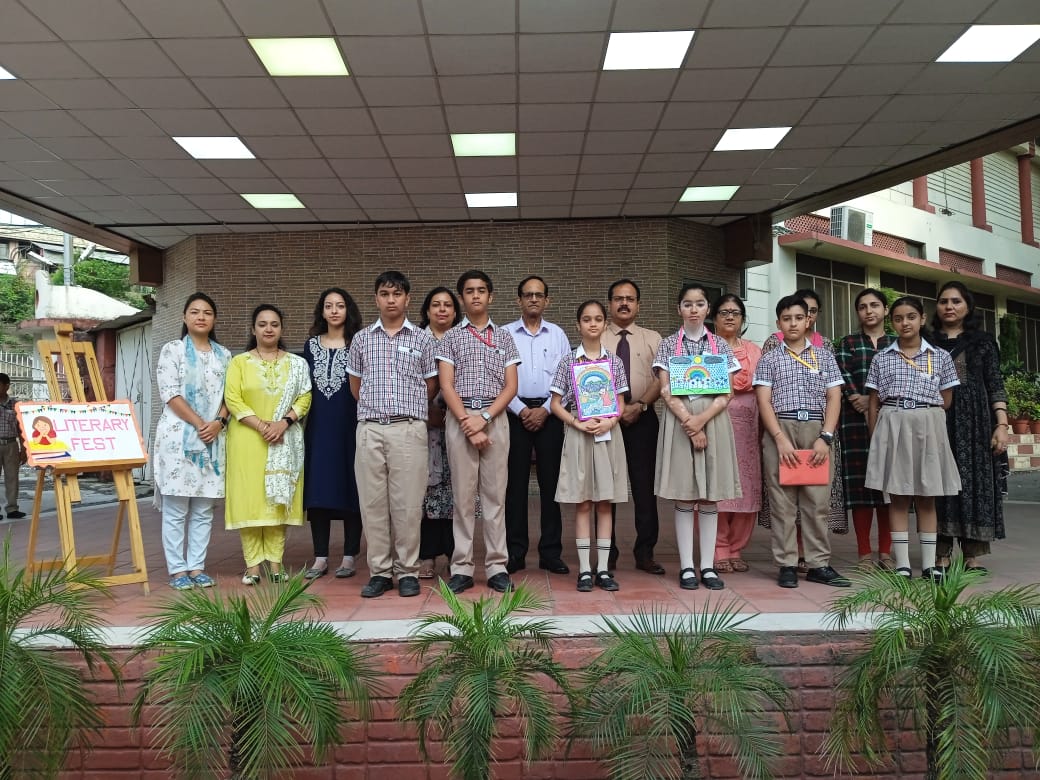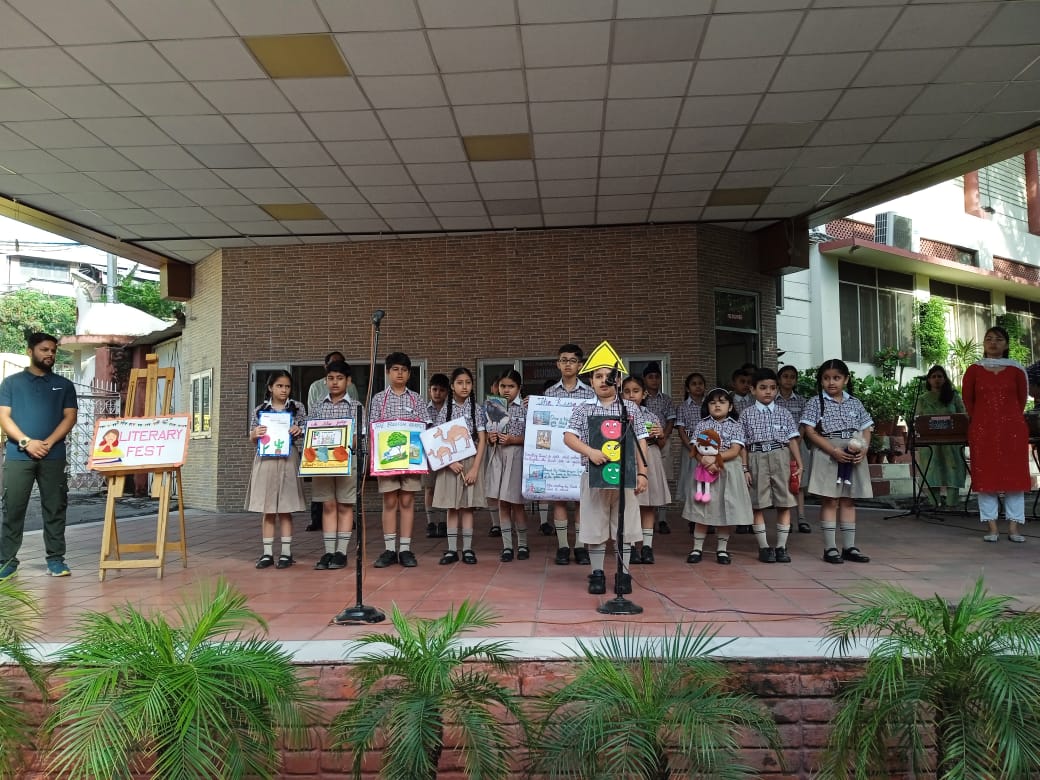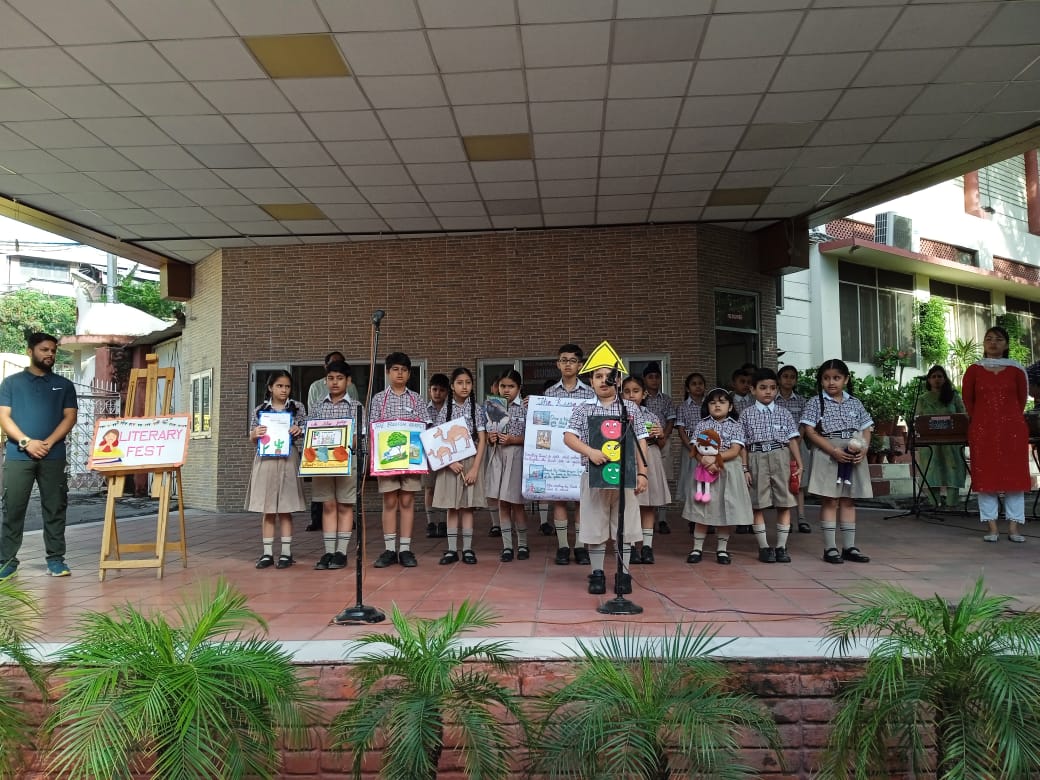 Literary Fest
In order to bring the students closer to literature and its universal appeal, Model Academy the prestigious School of MIER organised English language week from 10th to 14th July 2023 at both its branches. It was truly a purposeful week with a panorama of enlightening activities, providing a more holistic approach to learning the English Language and thereby ensuring higher levels of proficiency.

Special assemblies were organised for primary, middle and senior groups. The students took part in show and tell, story telling, poetry recitation and turn coat events to mention a few. Overall, the Literary Week brought the students closer to the magic of language and literature. Speaking at the inaugural day Principal, Mr. Pramod kumar Srivastava lauded the endeavour of English department and said that students should take part in the literary activities actively and make it a success.

He further stressed that need to develop an interest in the language should be developed at every stage and inculcate the habit of reading.

The event was coordinated by Manju Vali, convener CCA along with Ms. Priyanka Malhotra and Ms. Neetu Bhardwaj from Department of English.