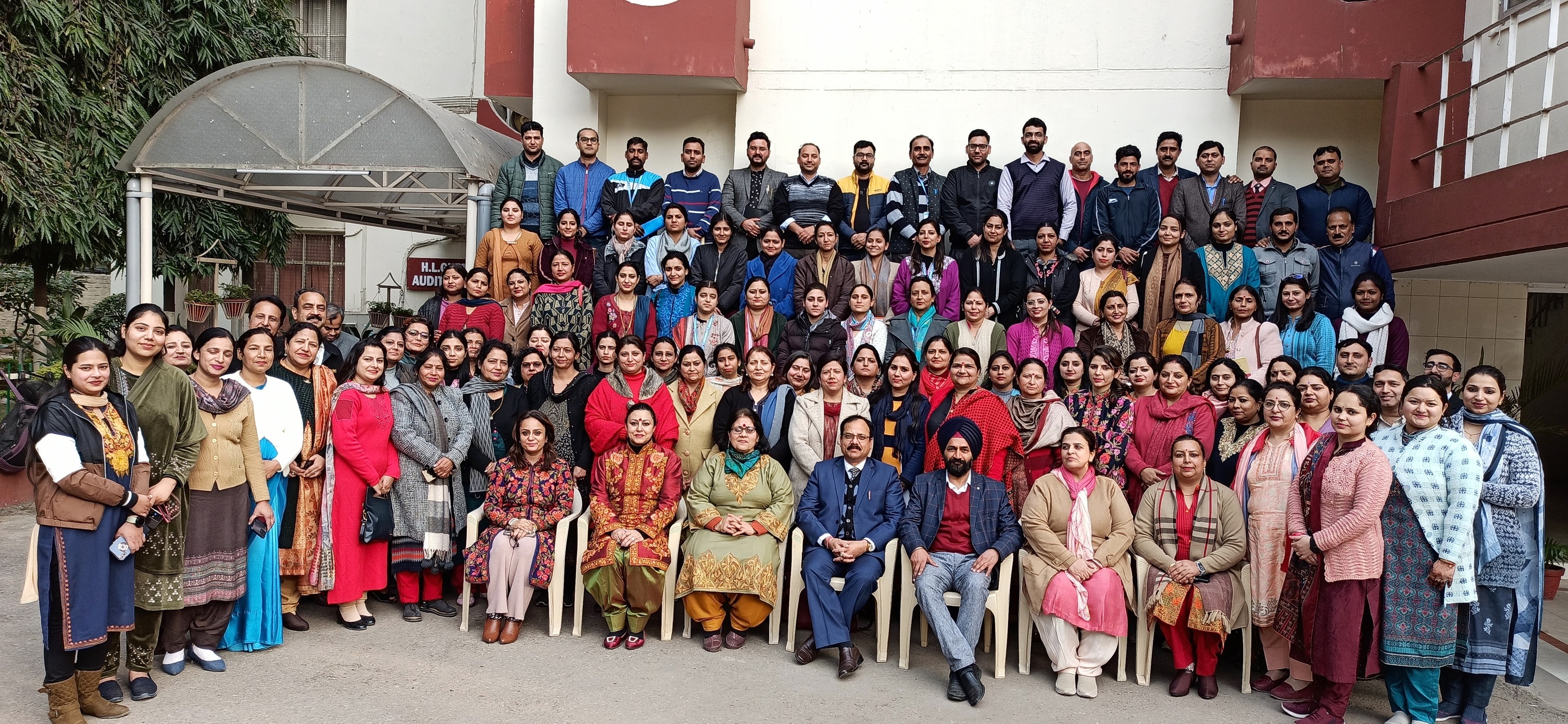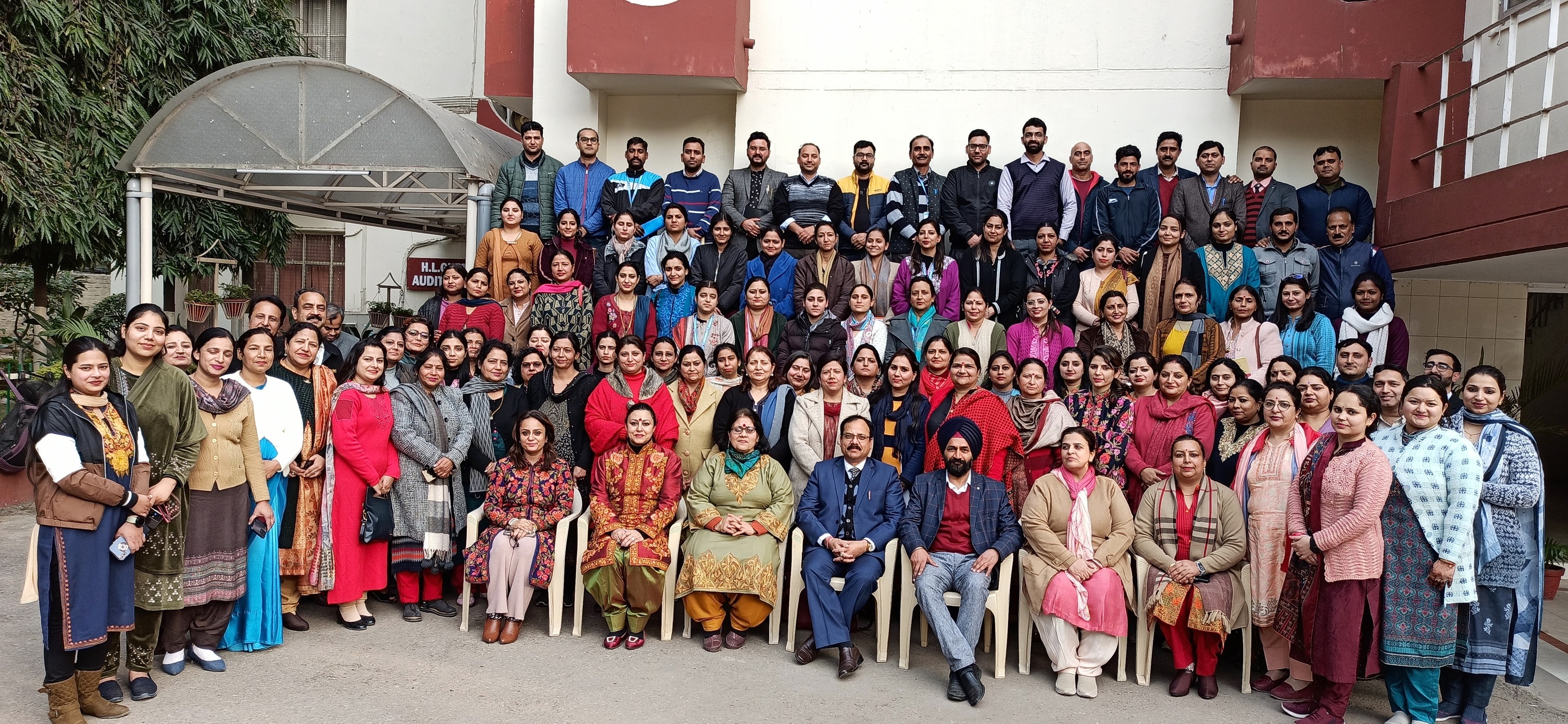 Model Academy,the prestigious School of MIER organised capacity building programme on Financial Literacy and use of digital tools under the aegis of CBSE, COE , Chandigarh. Around 125 representatives of Hub schools participated in the training programme.
The objective of digital financial literacy combines the skills needed to navigate financial services and use of digital technologies.
Mr. Harmeek Singh from Oracle Commerce Tutorial, Jammu was the resource person. Mr. Singh spoke in details about knowledge of digital financial products and services, awareness of digital financial risk and its control and knowledge of consumer rights and redressal procedures, as this would help educators to stay updated to plan their future in a better way. In his interactive session he mentioned about the five pillars of financial literacy, earn, save and invest, protect, spend and borrow.
Principal, Mr. Pramod kumar Srivastava, while addressing the gathering applauded the efforts of CBSE and said that the session will certainly help the educators to stay updated to plan their finances in a better way.
The programme was coordinated by Mrs. Manjari Sehgal, Manager Academics and Mrs. Manju Vali, Convener, CCA.